Adding Blog Posts
You can add different kinds of posts to your blog: image post, text post and video post.
1. Click +New Blog Entry on your blog page.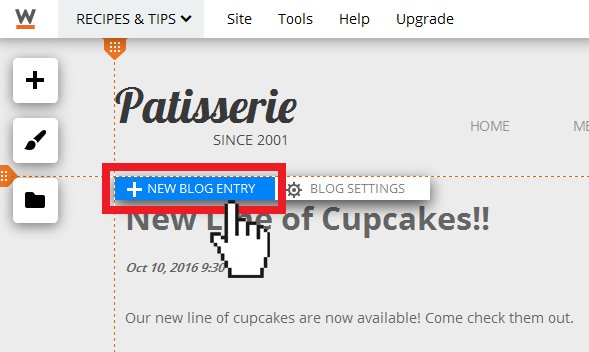 2. On the Blog Entry window, enter the post title in the Title text box. You can use the title editor toolbar to change the title font style.
3. By default, the URL of the new post will be http://yourdomain.com/blog/post-title. If you want to use something other than the post title, you can change it in the URL Address field.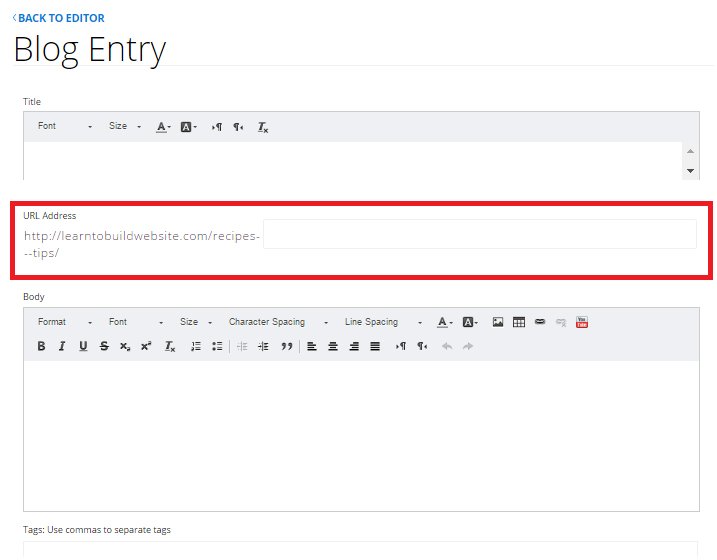 4. Enter the post content in the Body text box. You can use the editor toolbar to format your text, add images and videos, and links and more.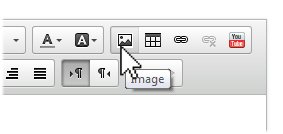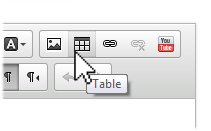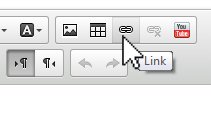 5. Add tags into the Tags field.
6. When ready, click Done.
*Note: The blog app supports multiple languages. You can enter the title, content text and tags in your desired language.

Related Articles
Categories