Adding Images to the Gallery Page
Adding Images to the Gallery Page
Once you have created a Gallery page, you can begin adding images to the page.
1. Click on the content section of your Gallery page. This will open then Gallery panel.
2. Click on Manage Images.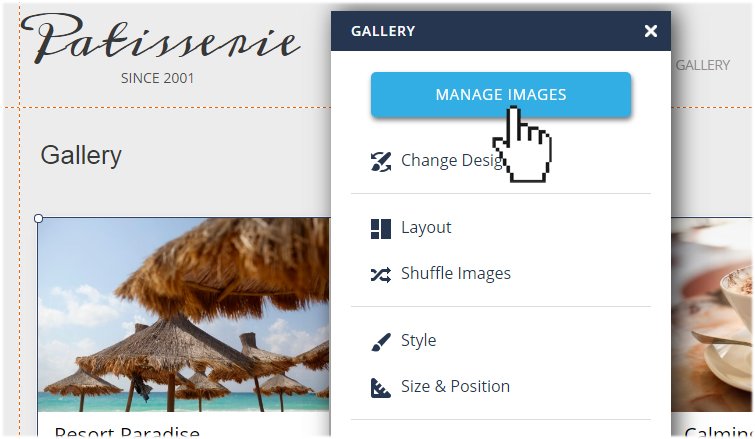 3. On the gallery's image manager windown, click on +Add Image to add images to your gallery.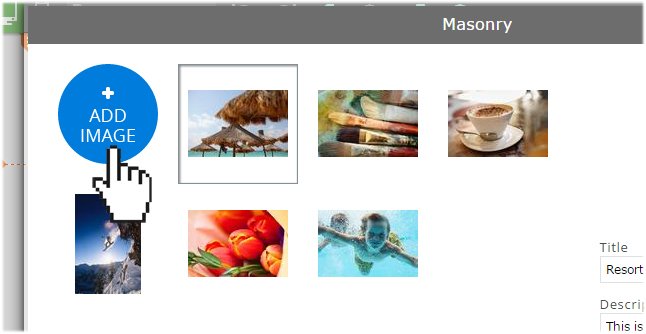 4. Select the image you want to add from the Images window. You can choose your image from the FIle Manager. There you will find the images that you have already uploaded to the Editor as well as the Website.com Stock Images and Background Images libraries. If you want to upload a new image, click the Upload icon.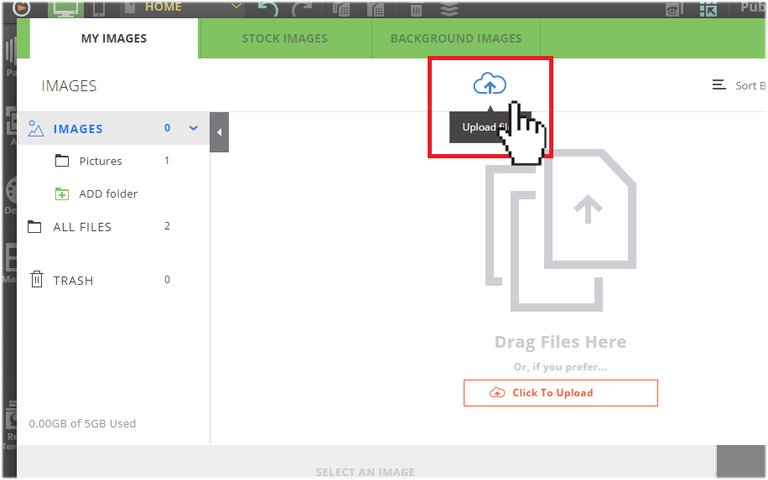 5. Once you have uploaded your images, select them and click Use Image(s) to add them to the Edit Gallery window.
6. To remove a slide, simply click the X on the right corner of the image.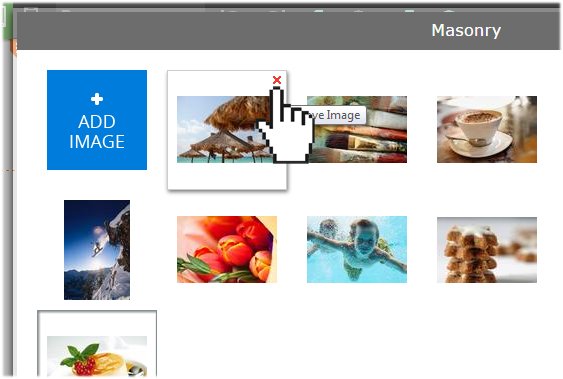 7. To re-arrange the slides, simply drag and drop them into the desired order.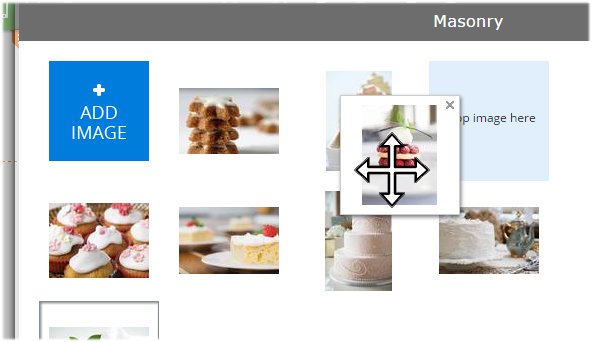 8. When ready, click Done to save all changes.
Related Articles
Categories